Google's daring Project Fi is ready for prime time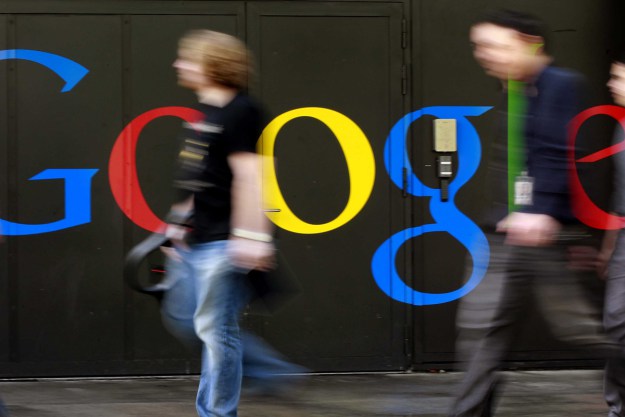 It's been almost a year since Google took the wraps off its plans to become a mobile virtual network operator (MVNO) and it now looks like its Project Fi service is ready for prime time. Google announced on Monday that you no longer need an invitation to sign up for Project Fi. And for good measure, it also announced that its Nexus 5x smartphone will be on sale for only $199 off contract if you buy it and activate it through Project Fi.
In case you don't remember, Project Fi is an experimental wireless service that Google says will deliver seamless switching between Wi-Fi and Sprint and T-Mobile's networks. The service also only charges users for the amount of data they actually use instead of making them pay for a lump sum of data every month that they may not use.
What makes this so intriguing is that if you use less than your monthly limit in a given month, Google will refund you the difference. So let's say you buy 3GB of data for $30 in a given month and you only use 1.4GB of it: Instead of taking all your money, Google will actually give you back $16.
Another important feature to Project Fi is that Google is letting you link your phone number to any device that has a Wi-Fi connection. As Google tells it, you'll be able to "connect any device that supports Google Hangouts (Android, iOS, Windows, Mac, or Chromebook) to your number" and then "talk and text with anyone — it doesn't matter what device they're using."
Read Google's full announcement about Project Fi going invite free at this link. And if you want to buy a Nexus 5x for just $199 through Project Fi, you can do so at this link.