When You Sign Up for a Cell Phone Plan, What Are You REALLY Paying For?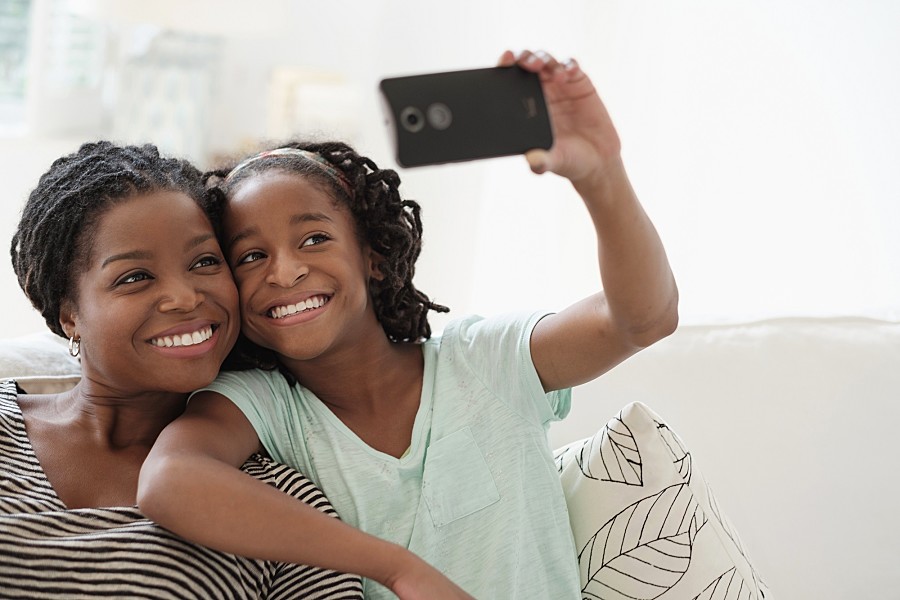 It's been likened to signing away your soul. Cell phone contracts filled with hidden fees, surprise taxes, and rates that seem to change with the tide. Written in legalese and designed to lock down signees as long as possible, these contracts are a horribly raw deal if you sign on with the wrong provider.
The sad fact is that there are bad plans out there. There are a lot more than you might think, as a matter of fact. And no two carriers are created equal. There are plenty of ways carriers can potentially price-gouge you, including:
Phone Pricing:

 

Getting a new phone on subsidized pricing? Not so fast – do the math first, or you might end up paying more for the phone in the long run than you would just buying it outright. Cheap phones bought on contract aren't cheap at all.
Hidden Fees: Seeing a charge on your phone bill that doesn't make sense? You aren't alone. Many contracts explicitly allow the carrier to add confusing, and often hidden, fees as they see fit.
Cut Features: Can't live without voicemail or caller ID? All that stuff may cost you, even if the phone you're using has those features built in.
One provider offering what looks to be the same plan might have better coverage but a much worse contract. Their plan might be loaded with "ifs" and "buts" which, taken together, mean you might be paying closer to $80 or $90 at the end of the day. Yet another provider might offer a plan that has great coverage, no hidden fees, and a decent rate … but which requires that you lock yourself in for several years with no opportunity to back out or upgrade your phone.
The good news is that there are good carriers out there.
Consider Cricket Wireless, for instance. Their monthly plans already factor in taxes and fees, so there are no surprises when you pay your monthly bill. Cricket also has easy-to-understand plan pricing, so unlimited talk, text, and data can be yours without the need to sign an annual contract.
Better yet, if you bring your current phone number to Cricket, they'll give you a discount of $100 off their best 4G LTE smartphones* – and there's no need to sign away your firstborn in order to get that discount. Req's porting number & new qual order viagra online usa. plan (min. $40/mo).
You needn't be worried about network coverage either. Cricket's network offers more 4G LTE coverage nationwide than either T-Mobile or Sprint, and it'scompatible with the majority of phones out there. In love with your current phone and want to bring it with you when you sign on? You can do that.
Cricket says they give customers "Something to Smile About," and compared to so many other cell phone carriers, they really do.
To locate a Cricket store near you, click here.
*Requires porting a number and a plan with a minimum value of $40/month. Limited-time offer, while supplies last. New lines of service only. Only valid on LG G Stylo, Samsung Galaxy S6, iPhone 6s 16GB and 64GB, and iPhone 6s Plus 16GB and 64GB. Tax and first-month service charge due at sale. Excludes ports from AT&T. Activation Fee: Up to $25/line. Other fees, charges, and restrictions apply. Restocking Fee: $25. Pricing, terms, and restrictions are subject to change and may be modified or terminated at any time without notice. Coverage, service, and 4G LTE not available everywhere. See store for offer details. 
This is sponsored content by Cricket Wireless and powered by
Instinctive.